TGF-β BOOSTER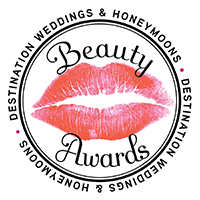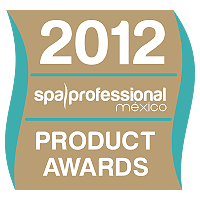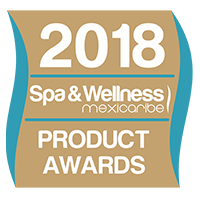 Supercharge your skincare with this award-winning youth serum that reactivates firmness and elasticity, airbrushes away lines and wrinkles, and ignites a radiant glow. Quadruple-peptide power, transforming growth factor, and skin-plumping hyaluronic acid intensify your anti-aging regimen when used alone or as the ultimate booster.  
Reduces appearance of fine lines & wrinkles
Promotes firmness & helps prevent collagen breakdown
Restores a radiant glow
Boosts results of other skincare products
How to Use
After cleansing and toning, apply 3-5 drops onto face and neck in the morning and at night.
Insider Secret: Plays well with other products to boost and amplify results!