HOW TO CLEAN
Enjoying your Ionized Oxygen Infuser? Keep your unit in tip-top shape by cleaning it regularly. Here's how:
Step 1 – Pour any remaining liquid out of mini-flask.
Step 2 – Add warm water to mini-flask.
Step 3 – Spray until clear.
Step 4 – Drain remaining water from mini-flask.
Step 5 – Remove mini-flask, and rinse mini-flask and cap with warm water.
Step 6 – Let mini-flask and cap dry before storing.

Always cover the sprayer wand with the supplied plastic nozzle tip when storing!
---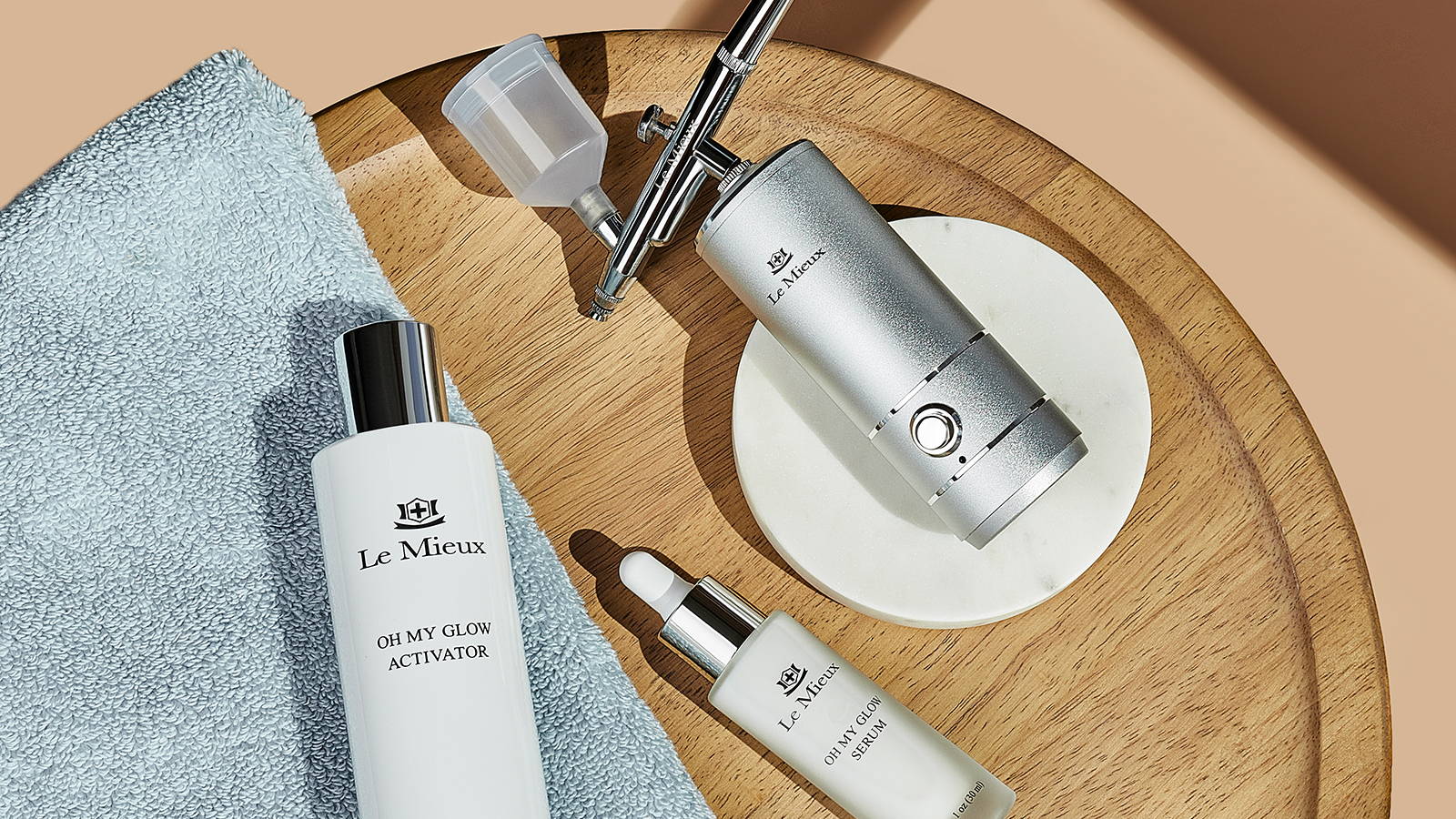 Video tutorial coming soon!
We will be back shortly with a video tutorial on how to assemble and use your Ionized Oxygen Infuser. Thank you for your patience.
Don't forget to always remove the cap from the sprayer wand before use!
---